We're Excited to Meet You!
We welcome everyone with open arms and a smile on our faces.
OUR MISSION​
Our focus in all that we do is the Word of God. The Word may be preached, read, sung, or come through simple conversation, but God has revealed His Word as the method by which people are saved (II Tim 4:2-4).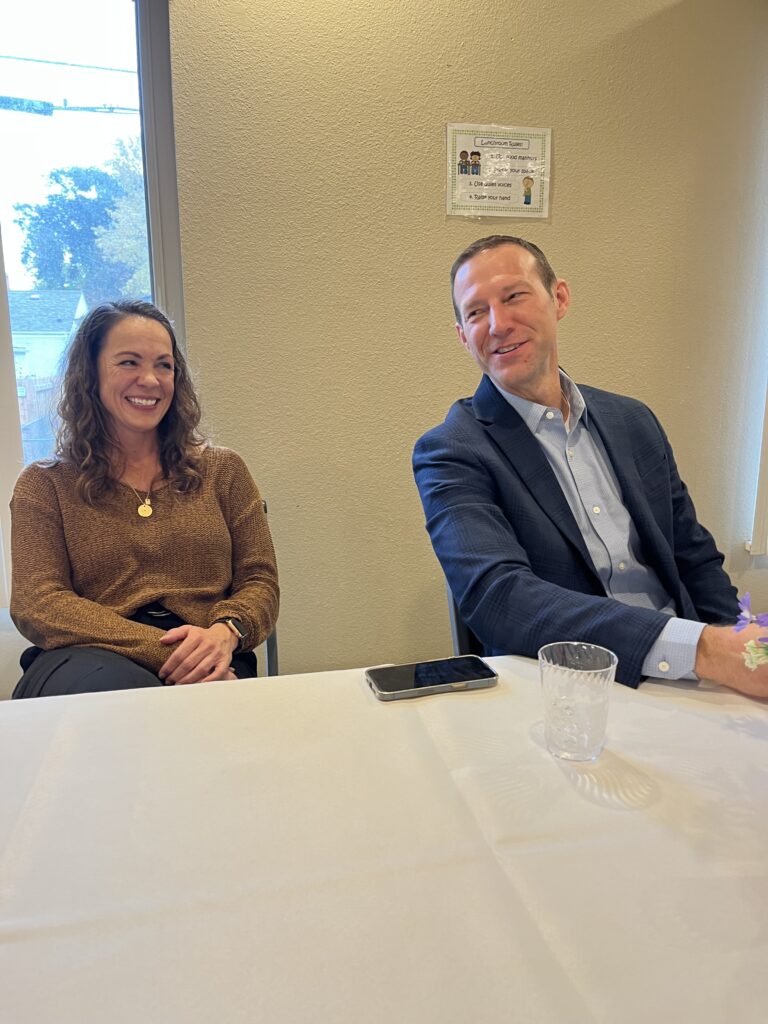 What To Expect At A Normal Service
When you walk into our sanctuary you will see a picture of the Prodigal Son. The reason this picture was chosen is becasue we are all the Prodigal Son, we have all strayed from God and each week we return to Him in worship as He receives us back.

We are more traditional in our service and are welcoming of all to come and experience God. We have a cry room in the back of the sanctuary so children and parents can go back if need be. We have Communion once a quarter. We have a box in the back for tithes and offerings as well as for people to drop in prayer requests and visitor cards if they choose to do so.

You will find people here to be kind, welcoming, and inviting. The same grace and mercy we have received are what we want to extend to others.
We have opportunities to serve. We are always looking for those with musical talent to join our worship and media team. We are also looking to build our youth ministry so if that is something you feel called to please let us know.
WHAT'S NEXT?​
Next Steps​
Join Worship Team
We are always looking for people with musical talent to join both our worship and media teams.
Get involved with Mission House
Looking for a volunteer opportunity, at our Mission House, food, clothing, shampoo, etc.. is given out to those in need.
Join Us for Sunday Service
We meet for bible study Sunday mornings at 9:15 am followed by our weekly Sunday service at 10:30 am