About Us​
Pleasant Valley Baptist Church has been ministering on the West Side of Colorado Springs since the 1950's.
Timothy Hopkins
Senior Pastor
Sebron Denson​
Minister of Music
Susie Butler
Preschool Director
Donice Fennimore
Church Secretary
Yvonne Molhan
Children's Director
Ed Buck
Building Superintendent
Our Vision
What We Believe
We agree with the Baptist Faith and Message 2000 but go beyond that to confirm the Sola's of the Reformation. Sola means "alone."
Sola Scriptura The scriptures are solely written and divinely revealed by God and they
alone bind the conscience of believers.
Sola Fide is justification by faith alone. We are saved by the merit of Christ, imputed to
us by faith. Our sins have been remitted from us and imputed to Christ.
Sola Christus Jesus Christ is the mediator between God and man and His work alone
redeems us from the curse of the law by becoming a curse for us.
Sola Gratia Our salvation rests on God's grace alone poured out on sinners through the
work of the Holy Spirit bringing people to faith in Christ.
Soli Deo Gloria the work of salvation comes from the heart of God to save sinners.
Therefore, to God alone belongs the glory.
WHAT'S NEXT?​
Next Steps​
At Pleasant Valley Baptist Church we truly hold tight to being as welcoming, and pleasant, as we can to our fellow man.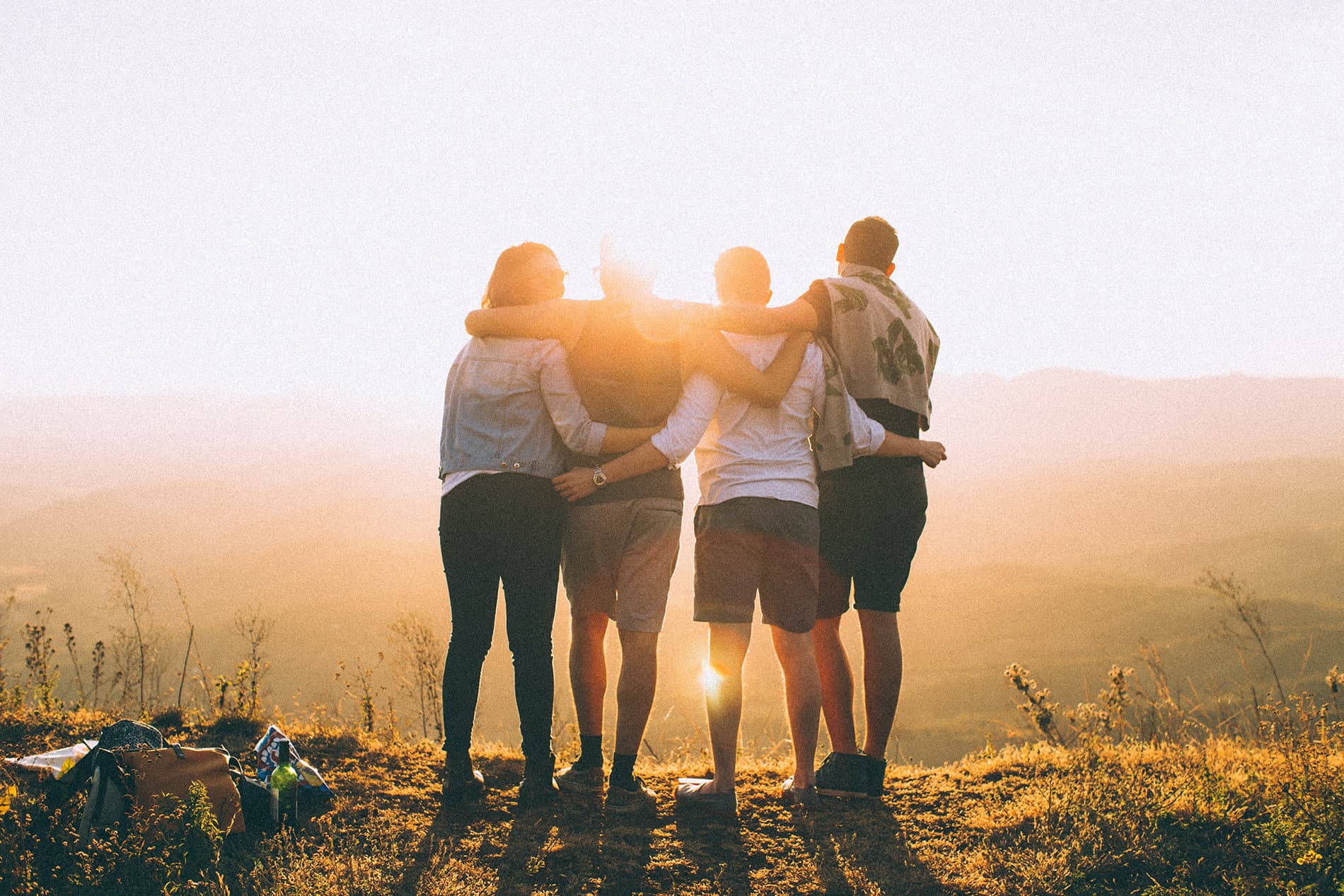 Get Connected
Join us this Sunday to experience our church first-hand, we'd love to meet you!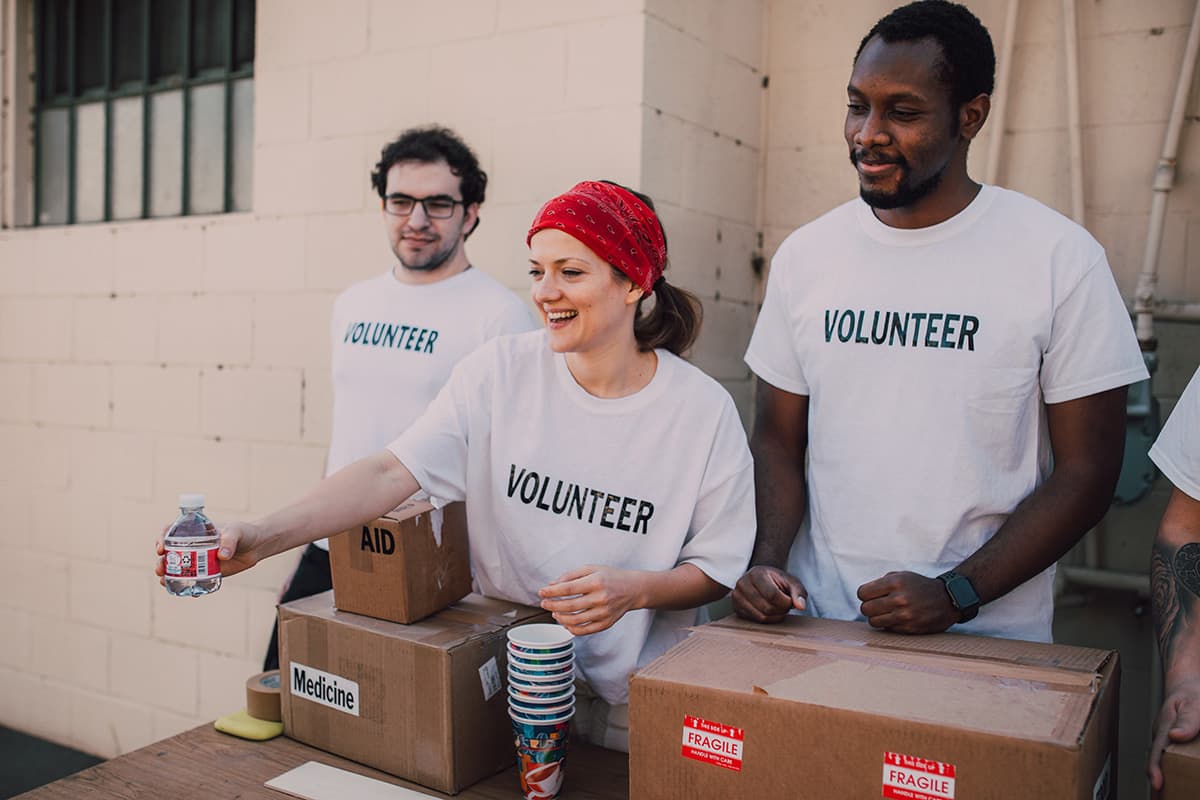 Get involved
Be a part of spreading the joy by accompanying us on our outreach opportunities.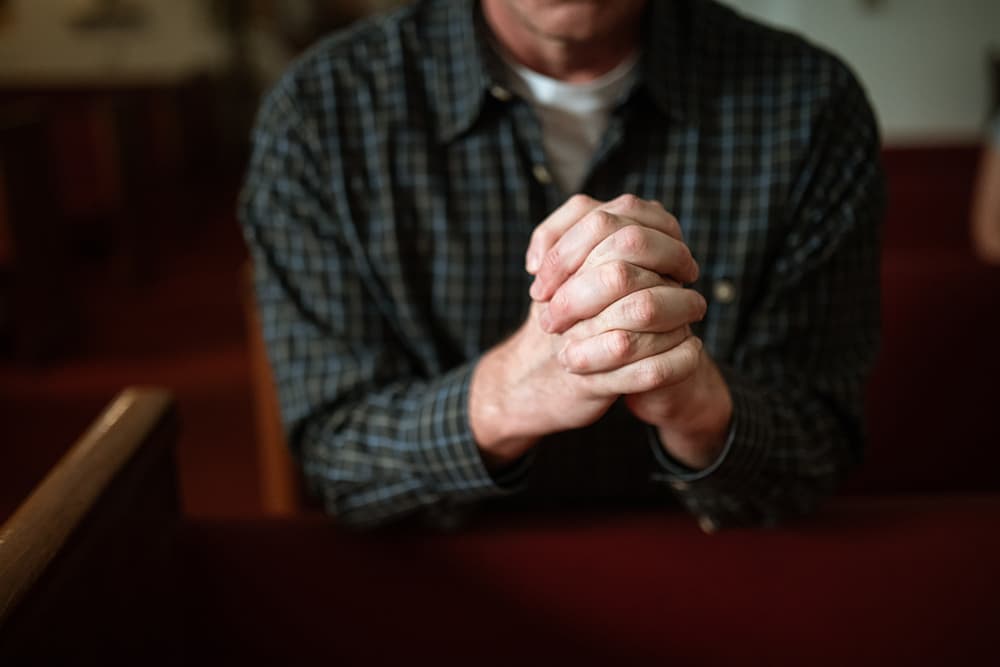 Grow Your Faith
Attend one of our bible studies to deepen your faith with like-minded, welcoming people.