Soli Deo Gloria
Welcome To Our Church
Our focus in all that we do is the Word of God. The Word may be preached, read, sung, or come through simple conversation; but God has revealed His Word as the method by which people are saved (II Tim 4:2-4).
OUR OFFERINGS
We Love Serving Our Local Community
Pleasant Valley Baptist Church has been ministering on the West Side of Colorado Springs since the 1950's. The original building, which is now our Mission House, is across the street and the founding members met there for many years before moving into the building in which we are now in.
Current sermon Series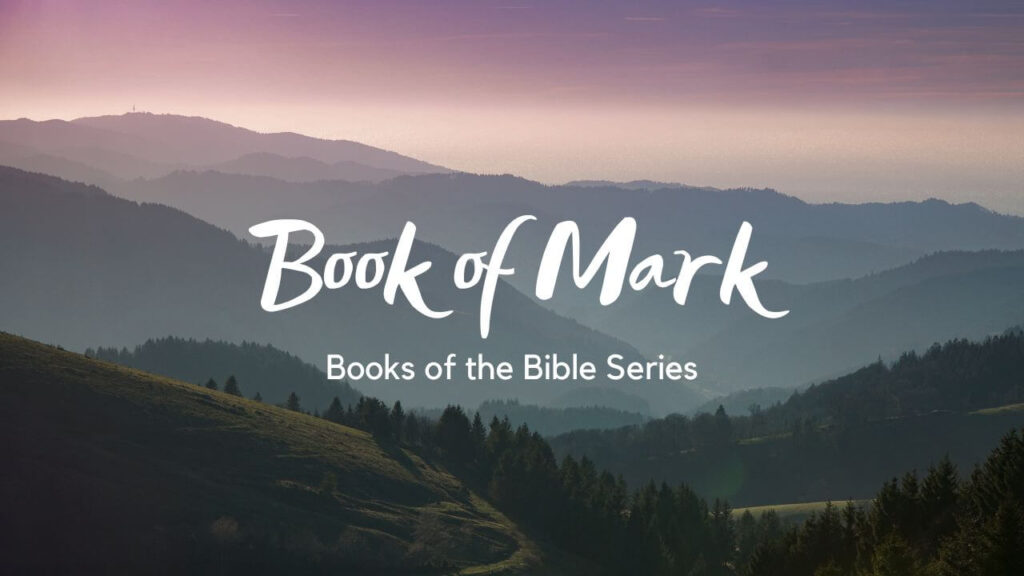 Get caught up with the current message series!
Scripture References: Mark 8:22-30
From Series: "The Book of Mark"
More From "The Book of Mark"
Preschool
Learning about Jesus
Pleasant Valley Baptist Church Preschool is a safe place for children to learn and grow. Our preschool educational program provides language arts, stories, dramatization, and discussions on health, safety, social living, and large and small muscle development activities. Pre-math, pre-reading, pre-science, pre-writing, cooking, and art activities are part of our daily work program.
The extended daycare program offers school-age children opportunities to enjoy after-school activities including homework help, arts and crafts, and indoor and outdoor games and play. This is a place for them to unwind, relax and feel safe.
Extra Giving Opportunities
Donate to Make a Difference in our Community
Every donation goes towards providing for this church and its supported organizations such as mission house
Mission House
At our Mission House, food, clothing, shampoo, etc.. is given out to those in need. This ministry has been a great blessing to us, not because we see conversions from this ministry.

9:30 to 11:00 every Thursday. Located at 131 N. 30th Street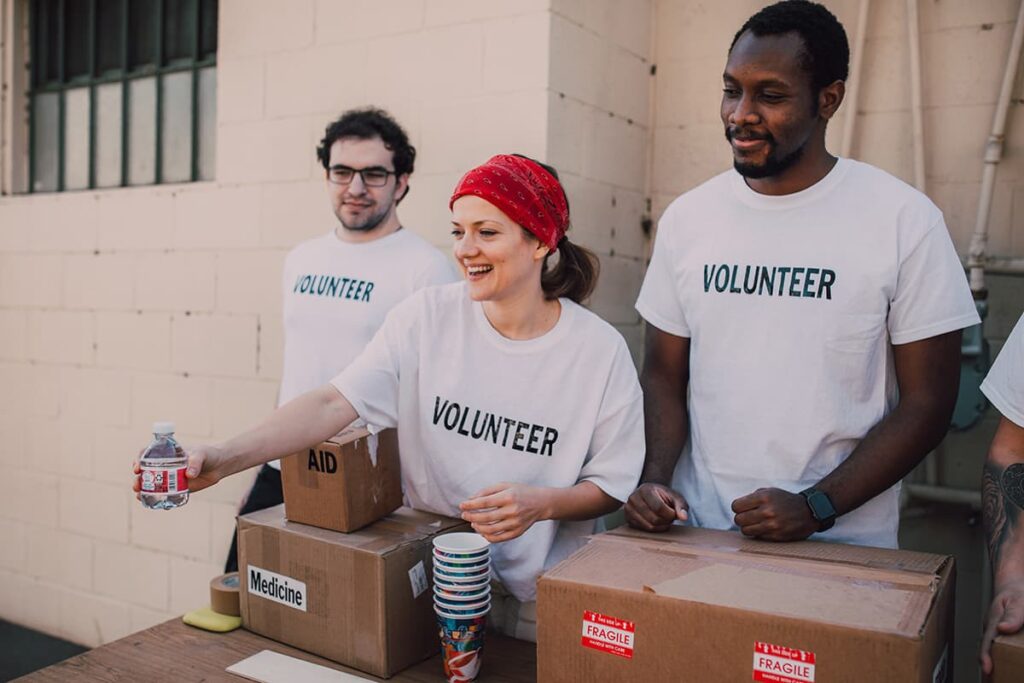 Our aim is to please God in all that we do. We do this by obedience to His word, to one another and letting our light so shine before men they give glory to our Father in Heaven.
Where the scripture in one book may not give us as much information as we would like, other parts of scripture may be more telling, so we harmonize the Bible. We believe that every word is inspired of God for our edification giving us the message of Christ from Genesis to Revelation.
ALL ABOUT JESUS​
What We Believe​
We believe that every word is inspired by God for our edification giving us the message of Christ from Genesis to Revelation.
THE CHURCH​
We are a church that believes in Jesus & loves God and people
When you walk into our sanctuary you will see a picture of the Prodigal Son. The reason this picture was chosen is becasue we are all the Prodigal Son, we have all strayed from God and each week we return to Him in worship as He receives us back.